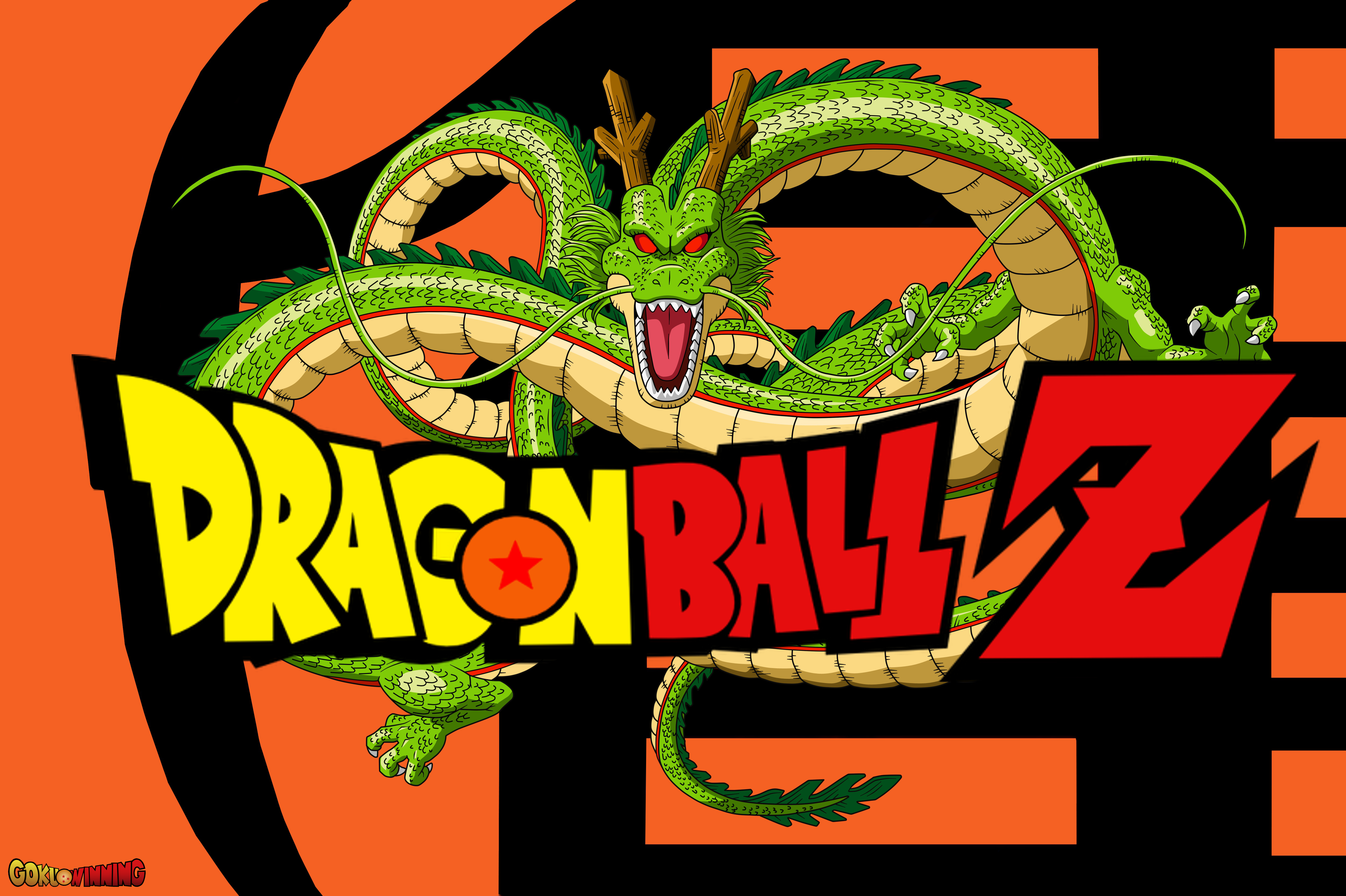 Attention** Before downloading, you must join the Google group, so that you can access the all files of Dragon Ball Z Collection without any problem.If you don't join Google Group then you will not be able to access any files.
Season 02: Namek and Captain Ginyu Sagas
Season 04: Garlic Jr., Trunks and Androids Sagas
Season 05: Imperfect Cell and Perfect Cell Sagas
Season 06: Cell Games Saga
Season 07: Other World, Great Saiyaman Sagas
Season 08: Babidi and Majin Buu Sagas
Completed!!! Nothing is left,If you think I've missed something, you can let me know.