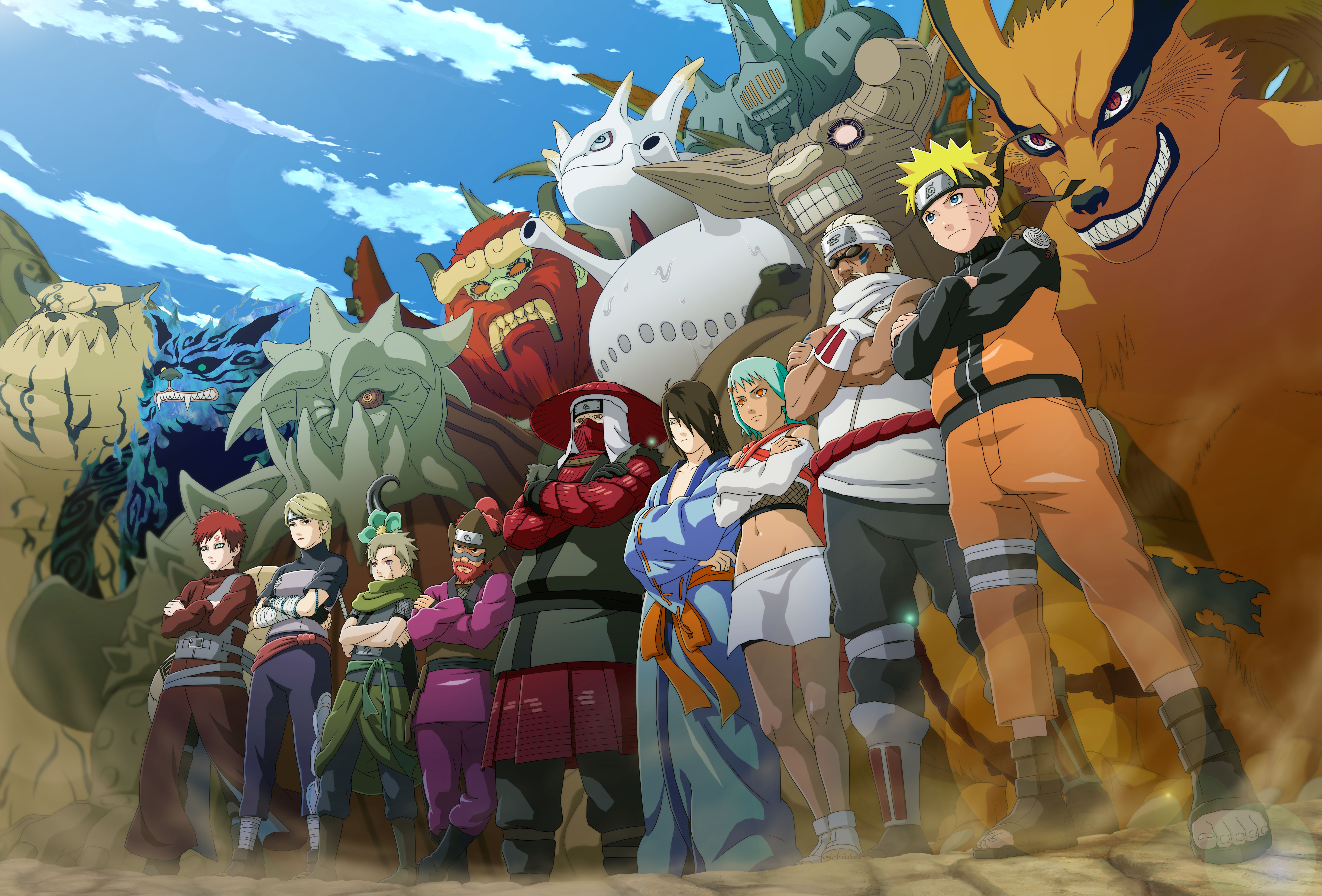 Attention** Before downloading, you must join the Google group, so that you can access the all files of Naruto Shippuden Collection without any problem.If you don't join Google Group then you will not be able to access any files.
1080p BDRip [Each 550MB]
1080p Blu-Ray x265 [Each 1GB]
1080p HDR 10bit [Each 1.4GB]
Completed!!! Nothing is left,If you think I've missed something, you can let me know.